Welcome to our Members' page. Keep an eye out for periodical updates: helpful information about past and present members, surveys and information.
You can view our governance, policies, annual and financial reports here.
We look forward to sharing experience and knowledge and inspiring you to join our many activities.
NEAF Governance
Since it was created in 1985, NEAF has been guided by a Council of people passionate about Near Eastern Archaeology and sharing it with the wider public and students.
You can learn more about the NEAF Council here.
You can view our 2020 member's survey here.
Further information concerning NEAF can be downloaded below:
Annual Reports:
Financial Reports
The NSW Auditor General performs the Audit of Financial statements of the University as a whole. The Auditor-General has not specifically performed procedures that ensured that the financial statement presented in our Annual Reports was true and fair or in accordance with the University's accounting policies. Further, at the date the certification was signed by the Finance Director, the Audit-General had not completed the audit of the University's financial statements.
Obituaries
NEAF greatly values the support of all its members, and we pay our respects to those who are no longer with us.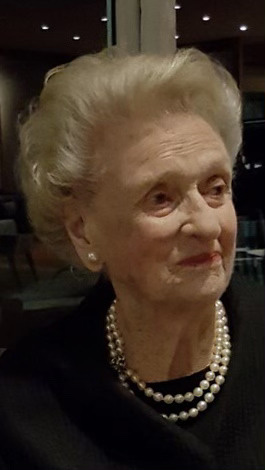 Obituaries
It is with a real mixture of sadness and love that NEAF says farewell to one of our greatest supporters and friends in Lady (Win) Stephen. Born (in Adelaide) into a strongly medical family as the daughter of James Bonnin, a general practitioner, and sibling of five brothers (four of whom became doctors) and a …
Read More