Welcome to NEAF, a Foundation of the University of Sydney. Join us for a fascinating study of the past.
NEAF facilitates research in the archaeology of the Near East, Egypt and Cyprus, bringing the world of Near Eastern archaeology to a wider public audience.
We engage with school and university students, and teachers. Student membership is FREE!
Many members in Australia and around the globe have always loved the study of the ancient world but were often taken in other professional or personal directions.
NEAF enables them to pursue these interests, through talks, events, tours and field work.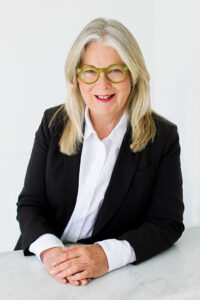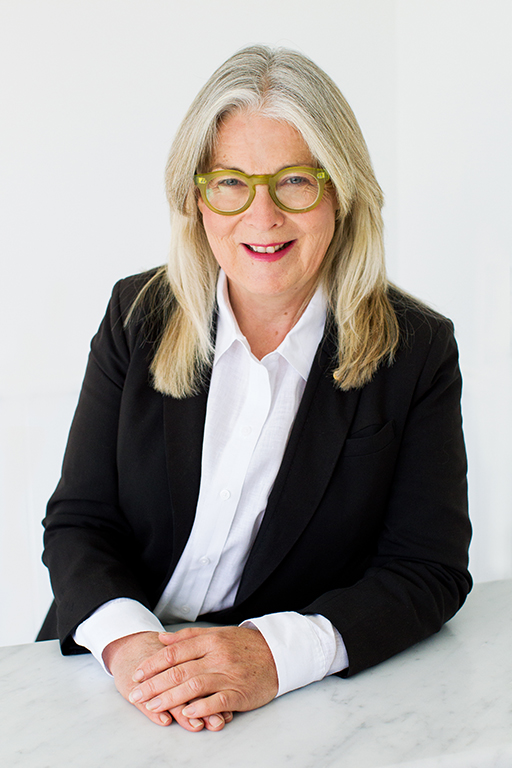 We honour our wonderful Donors. Read about how they came to support NEAF here. A love of archaeology, and enjoyment of NEAF, is generally the inspiration for their generous support. We support publication, scholarships and research with these funds.
We are a member of CCANESA and work closely with the Department of Archaeology and we have enduring links with the Chau Chak Wing Museum, and the Friends of the Nicholson Museum,
As President of NEAF, I am delighted to invite you to explore NEAF's work, its community, and to become involved with our activities.
Learn about current archaeological research. Join our tours to ancient sites, access research support through grants and scholarships.
We welcome new Members and I hope to meet you soon.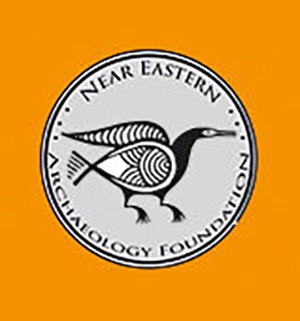 Join NEAF
Enjoy the benefits
Member Benefits
Get advance notice of our events and access a range of discounts.

NEAF Podcast
NEAF has recorded a number of interviews with archaeologists working in Near Eastern Archaeology.
---
NEAF News & Views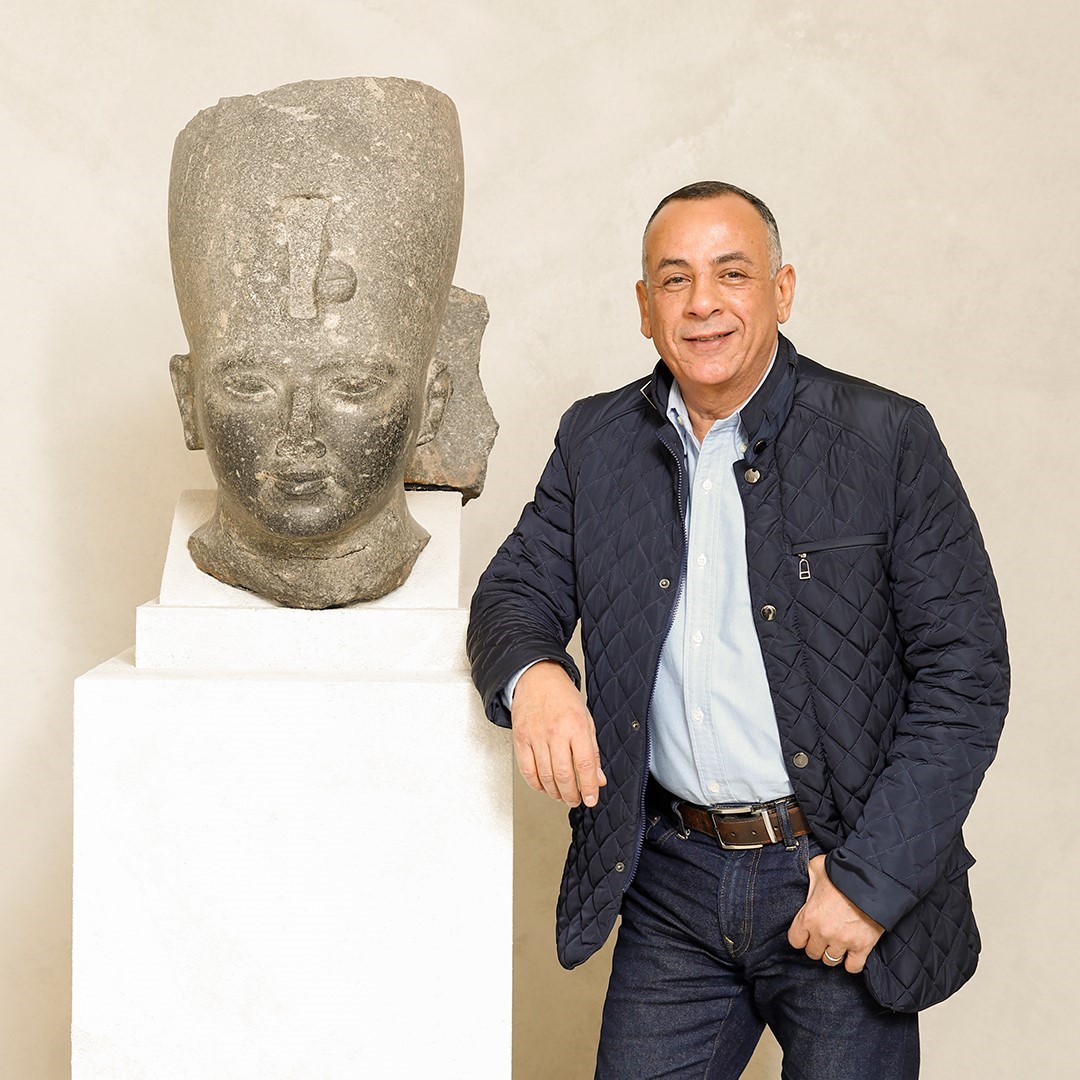 Events
Friday 17th November 2023 – 7.30pm – 8.30pm: Venue: Eastern Avenue Auditorium –…
Read More
---
NEAF Projects
Pella
Excavating half a million years of human history
Teleilat Ghassul
One of the largest Chalcolithic sites in the Southern Levant
---
NEAF Activities
Events & Tours
Grants
Supporting your research
Publications
---
Listen
Podcasts
Access all NEAF podcasts.
Lectures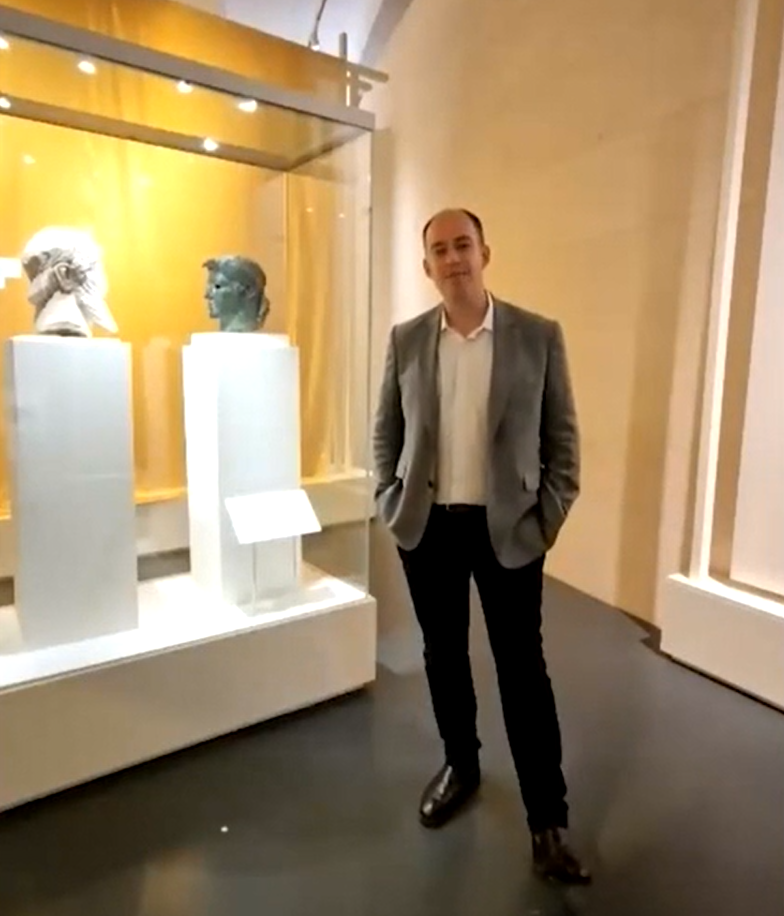 Dr James Fraser – the Curator for the Ancient Levant and Anatolia at the British Museum – gives us a personal tour of the recent exhibition Luxury and Power: Persia to Greece