Wednesday 22 June
The Council of the Near Eastern Archaeology Foundation invite you a hybrid seminar with Professor Claudia Glatz (University of Glasgow). Click here for details, and to register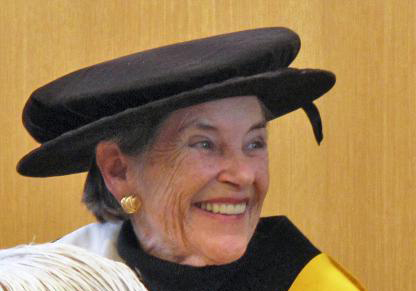 We share the sad news that Martha Sharp Joukowsky passed away on January 7, 2022.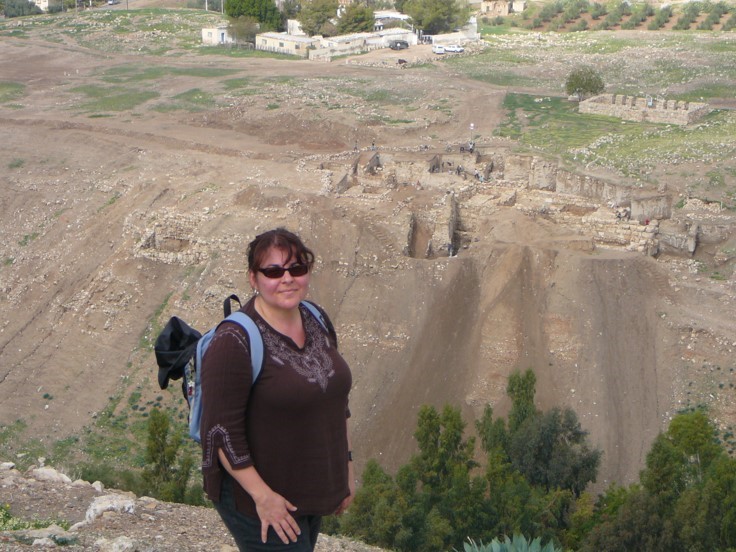 In 2007 I found myself heading down the Jordan valley to Pella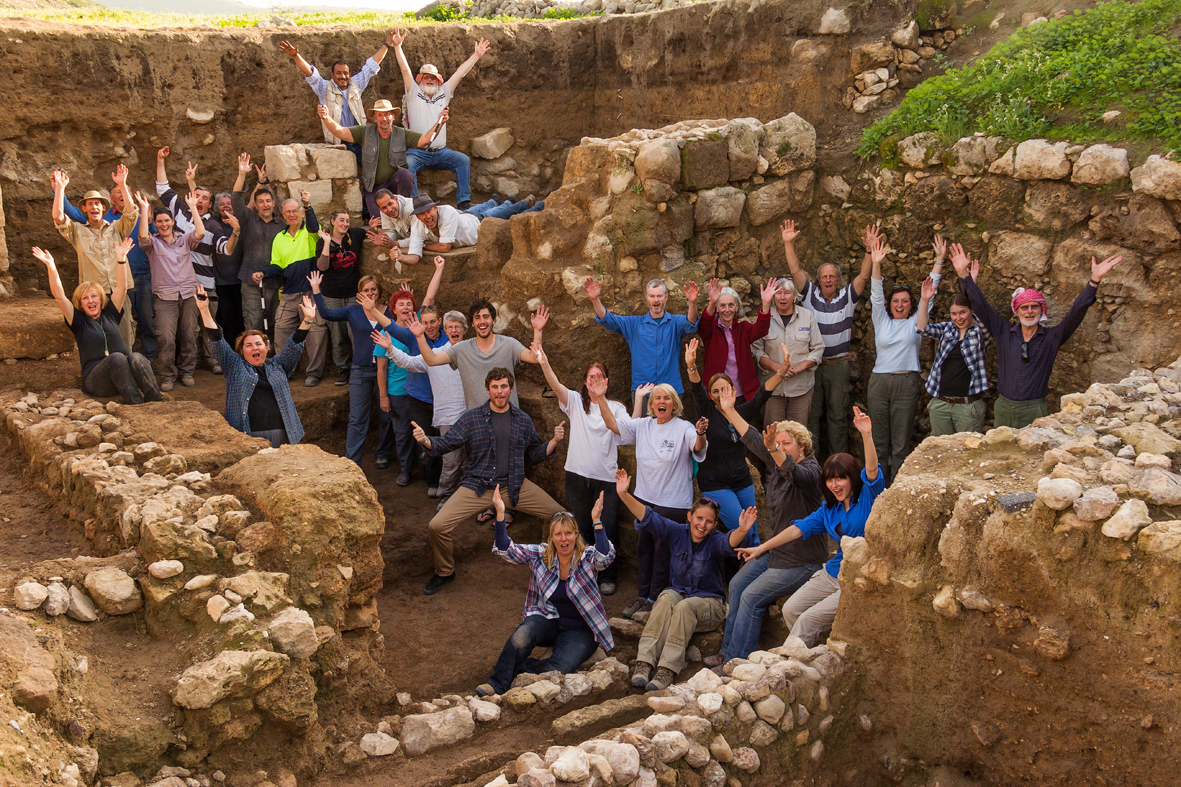 Perhaps the most exciting thing about being on a dig at Pella is the company you keep. All the archaeologists are passionate and very knowledgeable about their areas of expertise,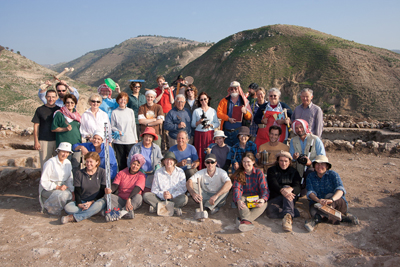 Over the last twenty-five years I have had the great good fortune to take part in three volunteer seasons excavating in Pella, Jordan, with the University of Sydney.
Do you have news and views to share? Please contact Karen Hendrix via email neaf.archaeology@sydney.edu.au to have your news and views posted on this page.