In the Time of the Pharaohs: Egypt and the Levant in the New  Kingdom
Forthcoming Saturday Series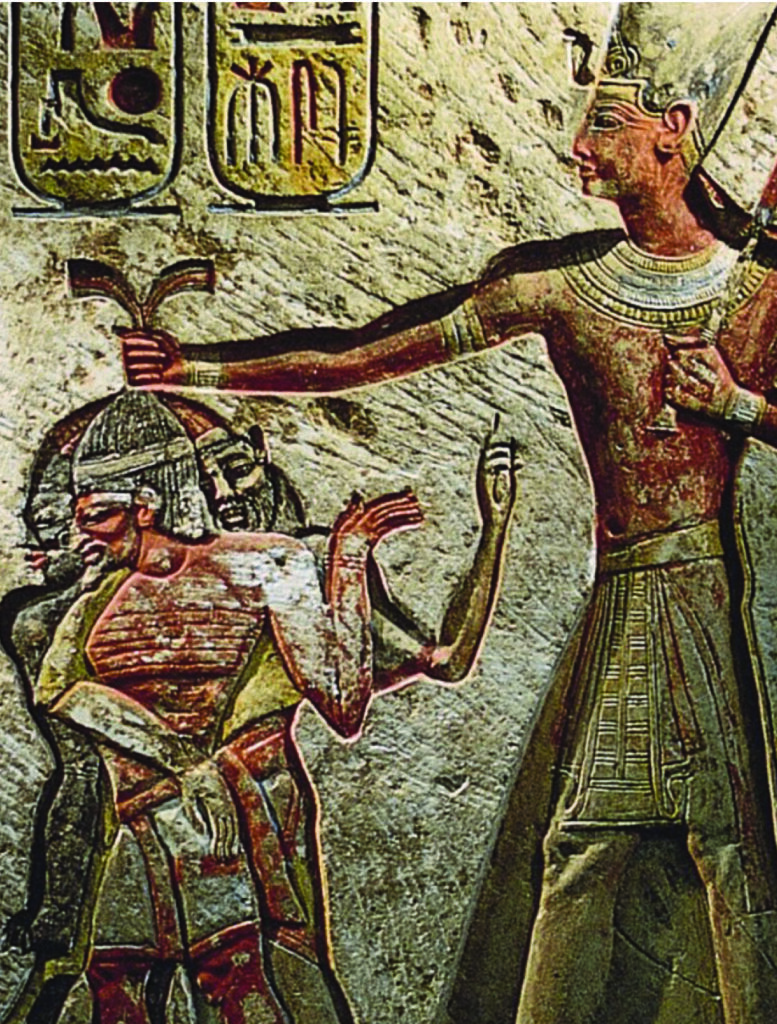 NEAF is delighted to present its next Saturday Series, 'In the time of the Pharaohs: Egypt and the Levant during the New Kingdom', which will explore Egypt and its connections with the Levant during the New Kingdom. With the exciting upcoming Australian Museum exhibition, 'Ramses & the Gold of the Pharaohs', coming to Sydney in November, this lecture series will explore the life and times of Egypt in the New Kingdom, with special reference to pharaoh Rameses II. From politics to health and to culture, this series will study the lives of Egyptians during the New Kingdom and the extensive contacts with the Levant that brought about riches, long distance trading networks, and, ultimately, war.
These online lectures will be delivered via Zoom and will start at 10am and last for approximately two hours. The two-hour block will be divided into two 45-minute lecture-sessions by different speakers. The first lecture will start after a short introduction at 10am and there will be an opportunity to ask a few questions after this lecture. The second lecture will begin at 11.05am and finish at 12 noon.
There will be a ten-minute coffee-break between the two sessions.
The Seminars will be held online on Zoom
Members: Individual lecture $20 /Entire series $60
Non-Members: Individual lecture $30/Entire Series $90
Students Free
To Book please follow the following link – best to copy and paste.
https://pay.sydney.edu.au/V9P/tran?UDS_ACTION=DEFAULT&UDS_ACTION_DATA=988
Once you have registered for this on our one-stop platform you will receive the zoom link on the 6 October 2023. If you sign up for the entire series the link will be valid for all four sessions. If you sign up for individual sessions the link will be sent to you the Friday prior to the session. If you have any queries or require further information please don't hesitate to email on the NEAF email.
The full PDF program is here: https://neaf.sydney.edu.au/wp-content/uploads/2023/09/In-the-time-of-the-Pharaohs-1.pdf