Egypt 2019: Cairo to Abu Simbel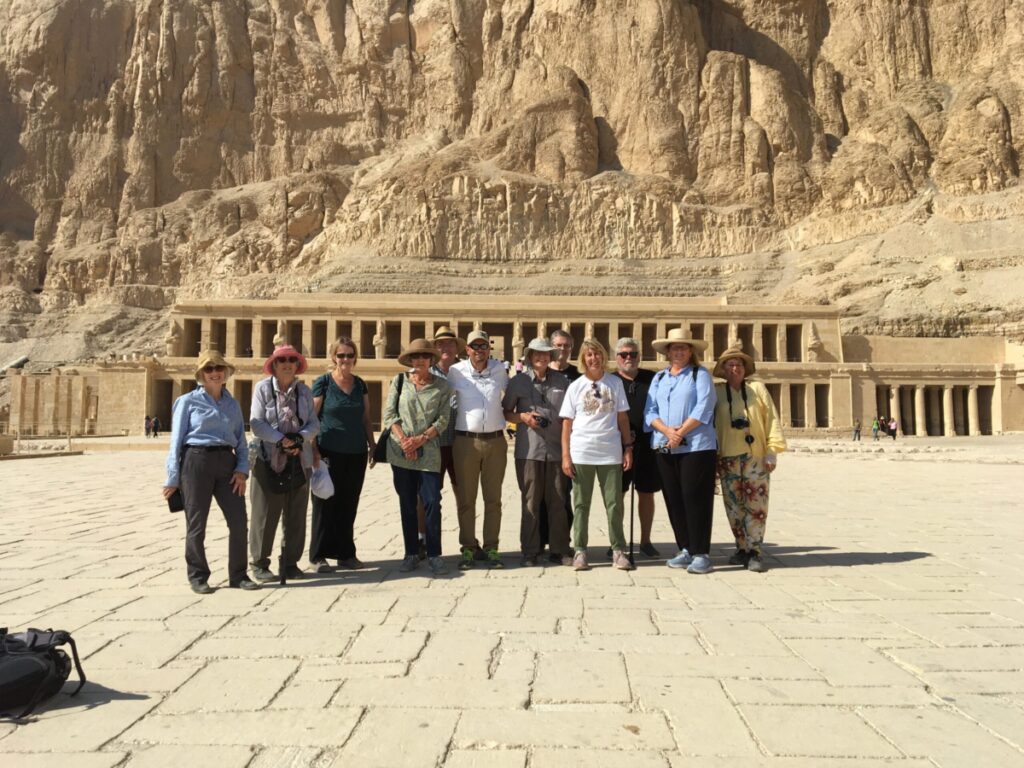 This tour from Cairo to Abu Simbel provides a wonderful blend of traditional Upper & Lower Egyptian sites as well as exploring the several sites of Middle Egypt.
It encompasses great monuments of the ancient Egyptian world such as the Great Pyramids of Giza and the Sphinx, the glories of Upper Egypt including the Temple of Karnak and the Valleys of the Kings and Queens with their many tombs and lesser known funerary temples.
As well it includes visits to Middle & New Kingdom sites in the Faiyum, Beni Hasan, Tel el Amarna (the ancient capital of Akhenaten), Tuna el-Gebel and Abydos.
A special feature of the tour is a 5-day cruise down the Nile with visits to a number of Ptolemaic temples, Aswan and Abu Simbel. Travellers will also have a chance to explore the colour and bustle of Islamic Cairo with its medieval mosques, quaint museums and maze-like Khan el-Khalili Bazaar.