Ancient Arts and Crafts Workshops
Roman Stone Mosaic Making (booked out)
With Dr Maggie O'Hea and Dr Peta Seaton
In association with the Chau Chak Wing Museum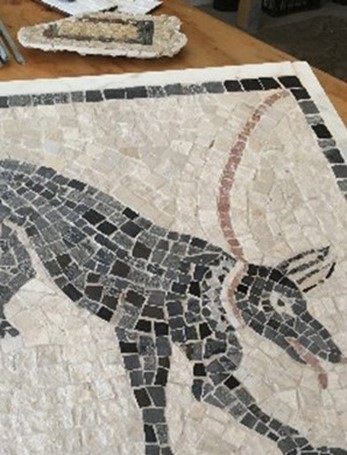 Saturday 22 July 2023
10 am – 4 pm
Members: $260
Non Members: $290
Students $200
Venue to be advised at the University of Sydney
All essential materials are provided, including marble
To join our wait list, please email: neaf.archaeology@sydney.edu.au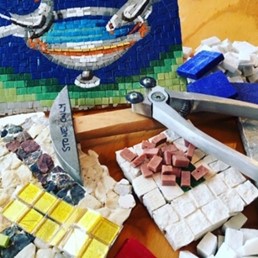 Mosaics are part of the ancient world from Mesopotamia, the Greek and Roman Mediterranean, and the Byzantine culture.
Mosaic making is deeply absorbing and very relaxing. And deeply satisfying, especially when you master surprisingly quickly the ability to chop marble and stone into exactly the shapes you want! Spend a winter Saturday creating your own unique mosaic panel, using ancient mosaic techniques and delicious marble, limestone, and a touch of Venetian glass.
Workshop Program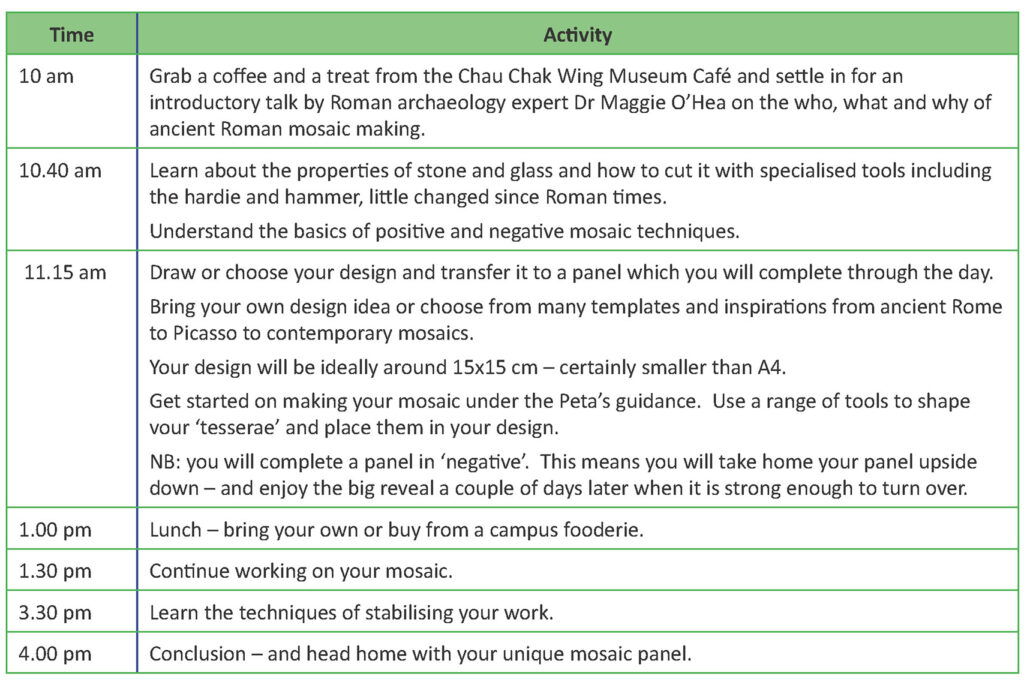 What to Bring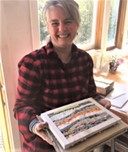 Essential materials will be provided. If you have some special ceramic or stone you'd like to use, please bring it. An apron is helpful. Please bring a shallow cardboard box and old towel (to take your panel home in). Bring a bread board or some lightweight flat board, no larger than A3 and which will lie flat in your shallow box. Bring lunch and water or buy at the uni fooderies. We look forward to getting you started on Roman Stone Mosaic!