Richard's Gift: Cyprus in the Age of the Crusades8 November at  6.30pm (by ZOOM Only)
Dear Members and Friends – Please join us for our November 8th lecture on Cyprus to be presented by our colleague Dr Stephen Bourke.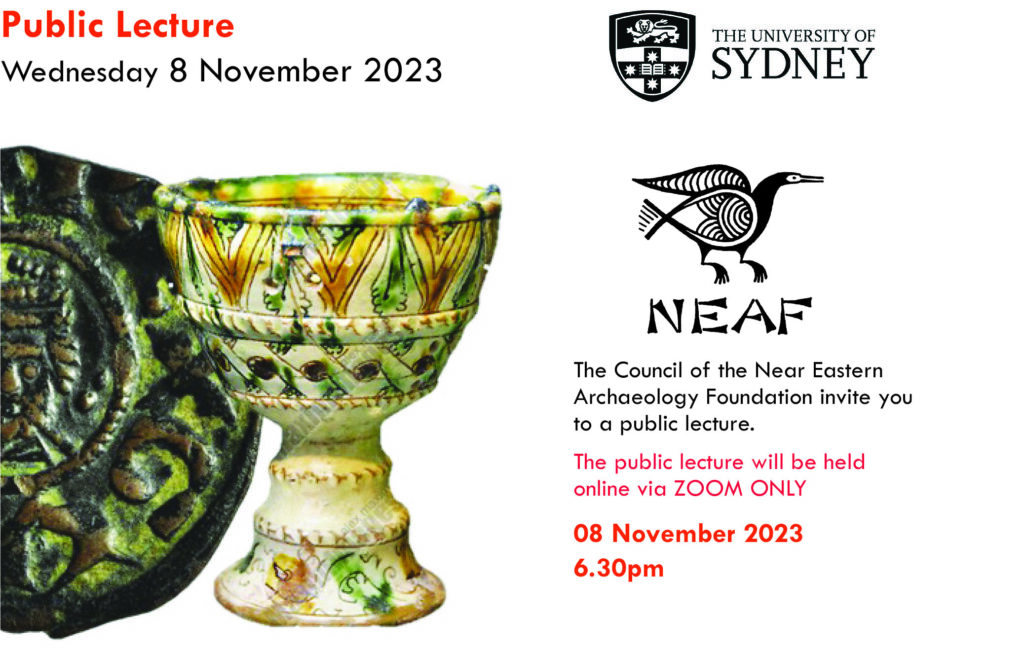 After nearly a hundred years of crusading effort, the entire enterprise stood on a knife's edge, hopelessly compromised by Saladin's conquests after Hattin (1187 CE). The great rescue effort of the Third Crusade got off to a shaky start when Richard the Lionheart's fleet of crusaders was dispersed by savage gales. But this ill-wind arguably saved the entire western adventure in the Holy Land, because it blew Richard to Cyprus, which he promptly conquered from a rebel Byzantine, and soon after gifted to the deposed Jerusalem king, Guy of Lusignan. The Lusignan kings proved unlikely successes, having spectacularly failed in the Holy Land, they welded together a durable and prosperous polyethnic state of Latin and Orthodox citizens on Cyprus. The Lusignan kingdom survived far longer than all Crusading states in the Levant, or the Latin states of Greece. Sustained by the great trading cities of Italy and the mighty papal enterprise, Cyprus grew into a well-governed, and largely peaceful kingdom, in a region that had known little but warfare for the preceding 200 years. Largely disregarded by Crusader historians, Cyprus deserves a more prominent place in the history of the Latin presence in the east, if for nothing more than to illustrate what might have been.
Registration for this event can be made at the following link (paste and copy -this URL into your browser).
https://pay.sydney.edu.au/V9P/tran?UDS_ACTION=DEFAULT&UDS_ACTION_DATA=993