For over 30 years, we have run tours for anyone with a general interest in Near Eastern culture and history. Fully escorted by leading experts who share their personal love of travel and archaeology with their tour participants, our program is run in conjunction with Sydney-based companies Academy Travel and Alumni Travel.
Since the founding of NEAF in the 1980s, tours have been led by experts including Dr John Tidmarsh, Ben Churcher (Dr Jodie Benton with Ben Churcher), Dr Erin Crumlin, Maree Browne, Karen Hendrix (Egypt), Dr Stephen Bourke AM, Professor Daniel Potts and Dr Alan Walmsley
During this period NEAF we have taken hundreds of like minded travellers to the Near East and beyond. Starting close to our spiritual home of Jordan, NEAF's tours have since expanded their horizon and in the past 30 years the Foundation has taken tours to places as far afield as Morocco, Iran, Uzbekistan and China. We even have two tours to Mexico and three tours to Mali under our belt!
The common denominator is like minded people interested in archaeology and history who love to travel off the beaten track – not only to exotic locations, but also to that out of the way place in well-travelled countries such as Greece. Led by practicing archaeologists, these tours allow an entrée into the countries we visit allowing the personal interests and experience of the tour leaders to value add to the visitor's knowledge of the country and its history.
I've been fortunate to be a NEAF tour leader since the early 1990s. I started with the well-known destinations of Jordan and Syria but soon began to branch out further afield. My next tour was a four-week tour across China in 1995. It was a hard tour. We had 32 people on that tour crossing a country that had only started to open and understand the needs of tourists. While I as exhausted at the end, I made lifelong friends and saw a country that within 10 years would be unfathomably transformed. Since those early years we have kept travelling with the support of our travel partners. The two indefatigable NEAF tour leaders, myself and Dr John Tidmarsh, have amassed an incredible array of destinations from the byways of Iran, Oman, Turkey, Central Asia, and a couple more tours across China in more recent years. Unfortunately, some of our favourite destinations to places such as Syria and Libya have been curtailed by recent events and even some of our destinations such as western China have become difficult. However, the world is large and wherever there is some interesting archaeology to be seen and experienced, NEAF will be there!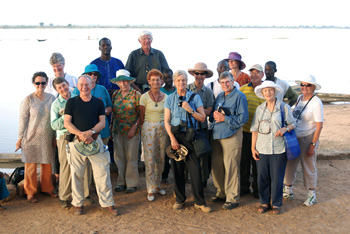 Postponed to November 2023
Egypt
This tour from Cairo to Abu Simbel provides a wonderful blend of traditional Upper & Lower Egyptian sites as well as exploring the several sites of Middle Egypt. Organised with Alumni Travel
Download Brochure
Visit Alumni Travel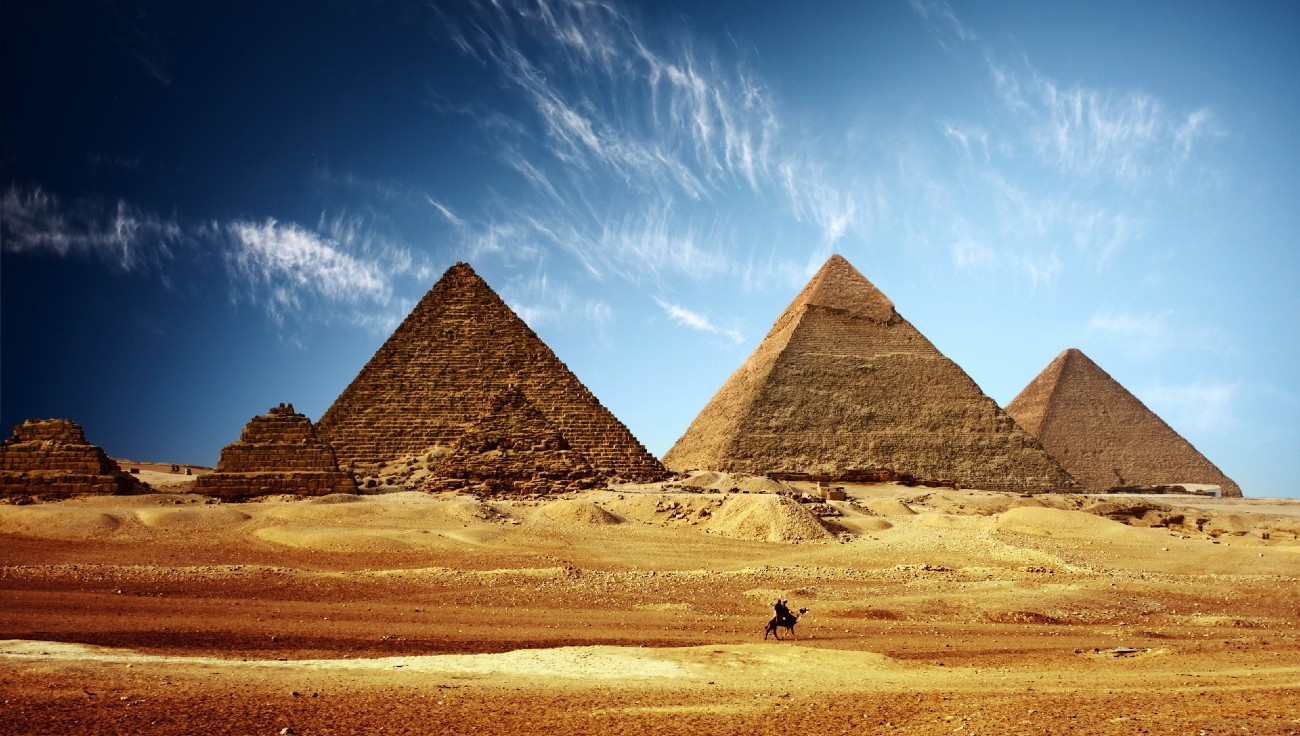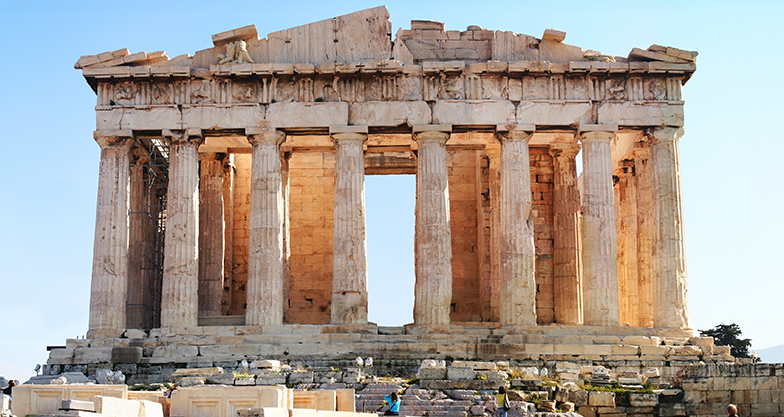 April - May 2023
Greece: Agamemnon to Alexander
Page builder layouts for your next project. Includes carefully crafted pre built blocks and templates. We are reaching new milestones and we appreciate the continued support from everyone.
Download Brochure
Visit Academy Travel